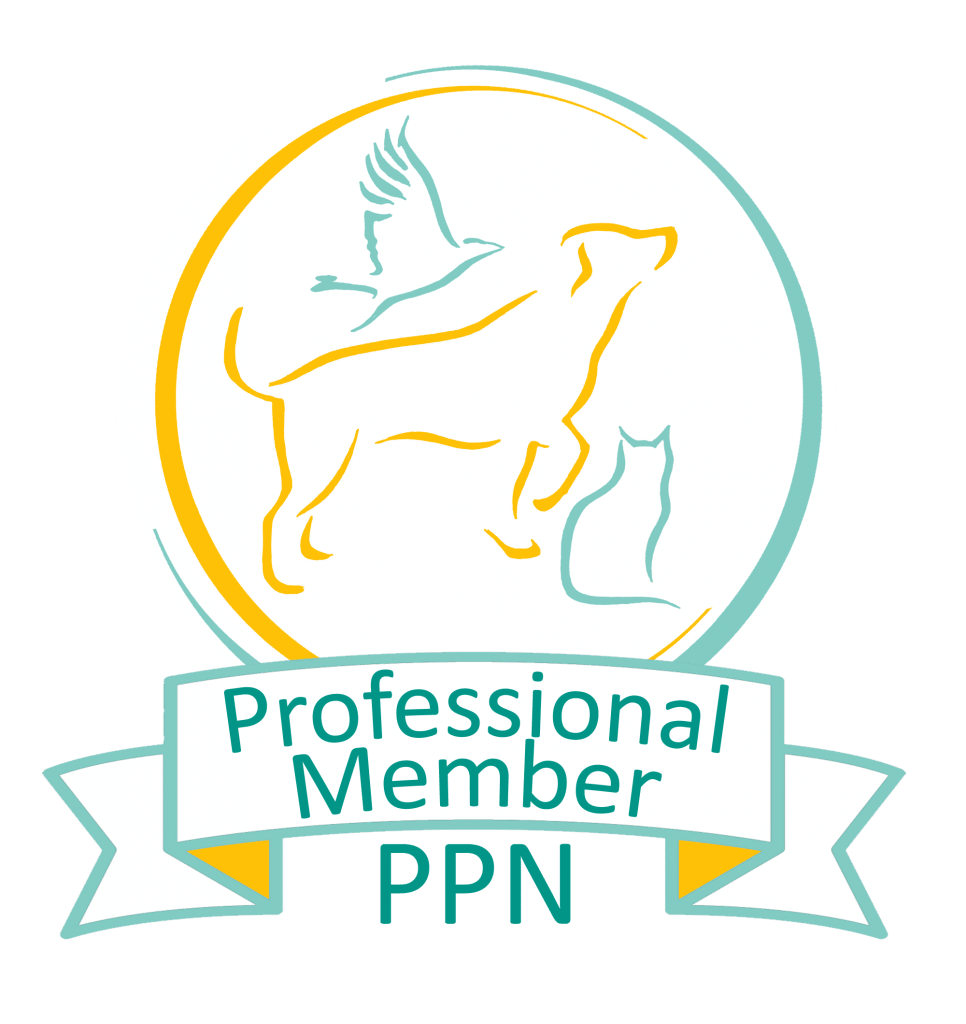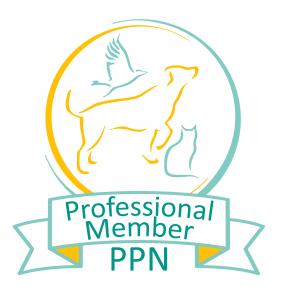 For as long as I can remember, I've always possessed an appreciation and a candid love for all living animals, and feel a special affinity with animals, in particular, with my first love, dogs. I believe that as responsible pet owners, taking care of our pets' basic needs is very important, and if we are unable to be with them due to other commitments we have, we owe it to our pets to provide the very best care that is available, regardless of our busy lifestyles.
My Profession and Business
I launched my business "Finchley Dog Walker" in 2011, although I have worked with many dog breeds and pets of all natures and temperaments for many years prior to this. I feel that I have a personal, hands-on approach and have valuable experience to make the relationship between dog and human work together for our mutual benefit. I work to a strict, professional standard and adhere to all current legislation that is required, to comply with the law.
Certified as a Professional Member
I am proud to announce that I am now a Professional Member of the Pet Professional Network. This force-free organisation is an international network for professionals working with pets, who have a common interest in animals, their care and welfare, are of similar mind-set and offering business support. Working in conjunction with world class associations, behavioural institutes and world class training authorities, as well as being affiliated to the International Companion Network (ICAN).
I have undertaken personal assessment with the Pet Professional Network, to make sure I meet their force free philosophy and very high standards. In order to give my clients the finest, ongoing assistance and to help other professionals in a similar role and circumstance, the Pet Professional network provide ongoing coaching and community support.
My Clients
For many years, working with my wonderful clients and their delightful pets, has furthered my understanding of what our pets really need to live totally balanced on all levels, content and fulfilled lives. I believe our pets deserve nothing less, and this is my one main objective in running my business as a professional Dog Walker. I pride myself on providing a reliable, professional and personal pet sitting and dog walking service in Finchley and surrounding areas. I will take care of your pets as if they are my own, as my main concern and commitment is for all your pets to be happy and to remain healthy at all times.
I offer individual packages for all pets, whether you are in need of a well-deserved break, fancy a day out, are held up at work, or need some help while you are at work. Please contact me for a chat and no obligation consultation