Where have the last 5 years gone? Finchley dog walker is 5!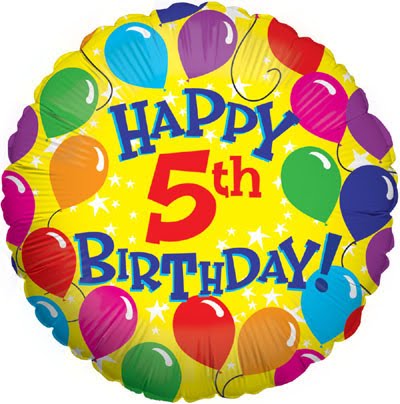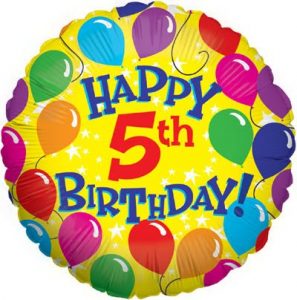 Hang out the bunting and the celebratory banners, get the birthday cakes (for the humans and the dogs!) iced and light the candles: Finchley dog walker is 5 years old! I would like to thank all of our valued customers and our supporters and colleagues – both the four-legged and two-legged variety – I've had a fantastic five years and are thrilled to have had you along for the ride – or should that be the walk?
Where I've been
So, it's definitely fair to say that the past five years have been full of fun, as well as many, many fabulous furry friends. I've enjoyed some lovely walks, in some wonderful locations:
Dollis Brook
Victoria Park
The Glebelands
Coppets Wood
Coldfall Woods
Highgate Woods
Queens Woods
Ally Pally
What's changed
But I've also offered far more than just a bog-standard dog-walking service – and I've loved every single minute of it. I now offer:
Social Dog Walking
Tailored Individual Walks
Pet / House Sitting / Visits
Puppy Sitting Visits
Vet Visits
Small Pets Boarding
What I've learned
As well as enjoying the best, and most rewarding, job in the world – with some of the best canine clients – I've also learnt a lot, meaning that I've been able to really develop several areas of the business to give you and your dogs the very best service I can:
I've met, and worked extensively with, some great trainers, notably the fantastic Sue from Tip Top. At Tip Top, Sue and Barbara use only positive and motivational training methods based on tried and tested scientific learning principles. They avoid any punishment or aversive training methods.
I've learnt to use the basic clicker training method.
I've developed a much better and more in-depth understanding of calming signals, invaluable when dealing with nervous, aggressive or troubled dogs. I've also developed new techniques for working with shy dogs too!
I've gained a better understanding of dogs' body language, to really help me understand our own dogs and our clients. They can talk to me – I just need to learn how to listen.
I've updated – and will continue to update – our doggy first aid knowledge.
I've also updated and gained a better understanding of dog law. Again, that's something that evolves all the time, so I'll continue to stay abreast of any changes and developments.
So again, thank you all for being with me on our journey over the last five years – I've absolutely loved having you with me. Here's to the next five – and beyond!
(Visited 5 times, 1 visits today)