Weekend Big Adventures with  Finchley Dog Walker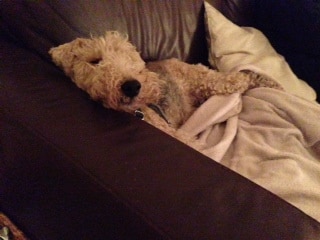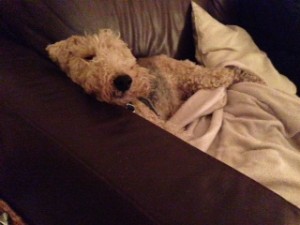 A dog is a man's…or woman's best friend, but as we all lead increasingly busier lives the long walks you once had with your dog can get shorter and shorter as you time becomes stretched.
Weekends can be very precious time for people, in the working week there seems to be not enough hours in the day to complete jobs like cleaning, shopping and catching up on well earned sleep, so they tend to be put off till weekend. So whilst you spend your weekends with a mop in one hand and a shopping list in the other who gives your much loved dog a long walk….have no fear help is at hand!
Introducing the 'Weekend Big Adventure'. A must for dog owners who's free time is anything but free, that is proving very popular already with our established clients.
The 'Weekend Big Adventure' offers your dog two hours of walking in the fresh air at a pace that suits them. They visit such places as Totteridge Fields and Hampstead Heath, enjoying all the aspects of the weekly walks we offer…but to the extreme!
A charge of £30 for the full two hours applies. As part of the service your dog will be collected and dropped off, so all you need to do is provide a well earned meal for your dog and a comfy place for them to rest their legs on their return.
With huge areas to cover every walk we do is different, it's an adventure every time…you can read one of our weekend big adventures here
For more information about all the dog walking services we provide please contact Derek on 07707 763344 or [email protected]
If you have any questions please don't hesitate ask, we look forward to hearing from you and look forward even more to taking your beloved pooches on some mini adventures!
<>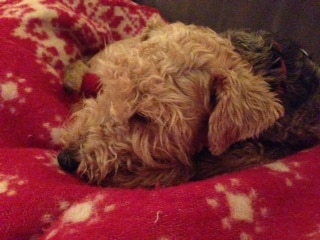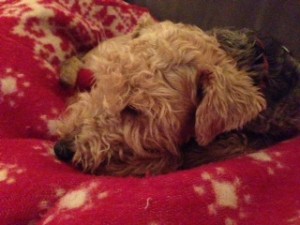 Here are my boys totally pooped after a Big Adventure walk with Derek. They left chomping at the bit to get out of the house and came back happily worn out. In fact, I don't think they wanted Derek to leave! Derek offers a great dog walking service and goes out of his way to accommodate the owners of his four legged clients. We will definitely be calling on him a lot in the future!

Alison G, Finchley Central
(Visited 7 times, 1 visits today)