The Ideal Walk for High Energy Dogs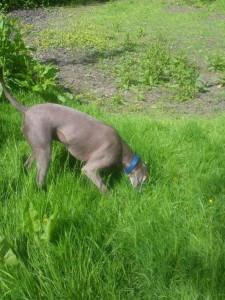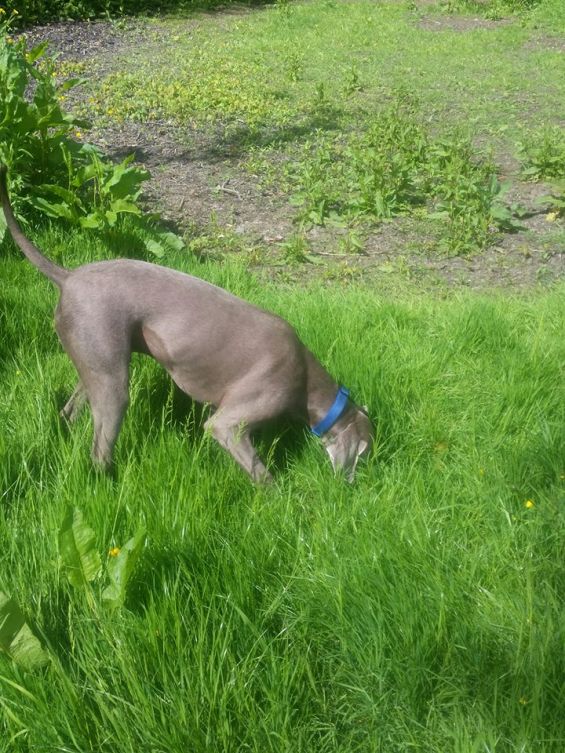 We are always striving to offer bespoke dog walking services to our clients to help them and their dogs get more from their walks.
We already offer solo dog walks and aided dog walks, and now we are introducing a new "Working Walks".
These one on one walks are specifically designed to benefit high energy dogs that need more than just a walk. Our "Working Walks" offer both physical and mental stimulation along with training to hone their skills.
Finchley Dog Walkers' working walks will not only help you to establish good training habits and a well-structured programme that will benefit you and your dog but ensure the your dog is mentally stimulated as well as exercised.
We have designed an intensive session that will allow high energy dogs such as Spaniels, Terriers, Collies, Weimaraner etc. to learn new skills in a positive environment that your dog will love. Whilst they may love going for a long walk with you at weekend these type of breads (and others) also require mental stimulation otherwise they become bored which can lead to problems
Depending on the type of "energy levels" your dog has we can design a tailor-made programme that will teach your dog new skills from twists to touches.
The "Working walk" sessions will run for 45 minutes to an hour costing £18 .
As part of this service we will come to you and collect your dog, as we believe reducing the stress that car transportation can bring will make for a more productive training walk. The walks will be one on one, to give your dog our undivided attention and ensure we get the most out of them. During the walk we will carry out a training piece every 10 paces or so, this could be twist, sit, or stay commands. These one on one walks are also great stimulation to help with loose lead walking as it keeps the dog continually focused.
Positive training
Finchley Dog Walker strongly believes in using positive training methods for a better understanding and working relationships with our clients' dogs. We will reward your dogs throughout the training with healthy treats that will be in line with their dietary requirements and these are also included in the session price.
If you feel that your high dog would benefit from a Finchley Dog Walker "Working Walk" or would simply like to know more, then get in touch to find out how we can help.
Finchley Dog Walker has support from Tip Top Dog School www.tiptopdogschool.co.uk