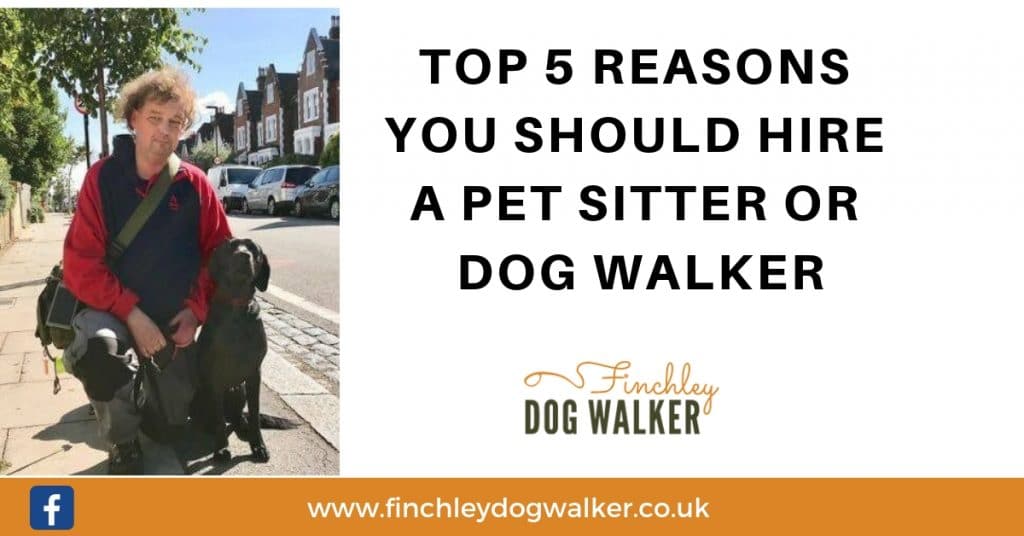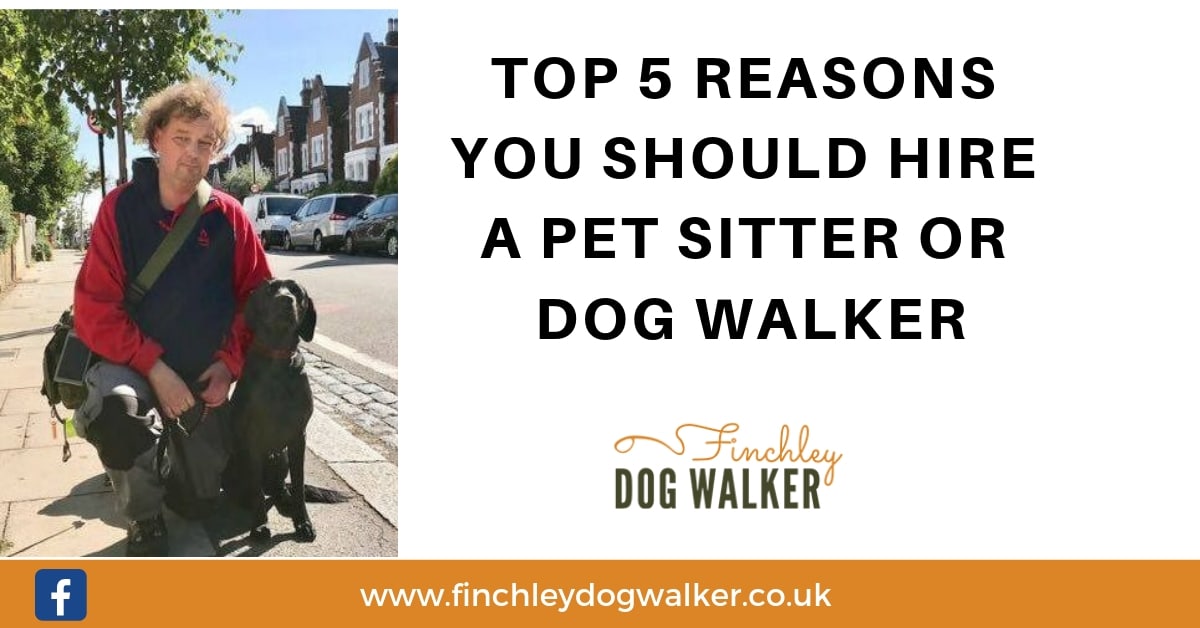 Avoid costly kennels and boarding rates
If you holiday often and leave your pet in boarding kennels, it can work out quite expensive. Also factor in the chances of your dog catching unwanted illnesses from other borders; no one wants a dog with kennel cough! It may also be a challenge to find the ideal, competent kennel facilities in your locality, which means that you have to travel a distance with your dog in the car.
A pet sitter, will provide the same level of affection and care that your pet is used to at home, in his normal environment, with no added stress of being housed with strange dogs. A professional pet sitter will always go the extra mile when looking after your pet. Not only will they feed your pet, but they will ensure that they get daily exercise and playtimes.
Reduce pet stress
It's common knowledge that pets are always happier in their own familiar surroundings, and it's less stressful for them to adjust to a new person, a pet sitter in their own home than in a totally alien environment with lots of other noisy dogs. Choosing a sitter to care for your animals in your home will give you the peace of mind that you will return to contented, calm pets knowing that they have been happily cared for and are relaxed in your absence.
Avoid opportunist theft
Whatever location you live in, remote country property or in a busy town, your house is exposed to burglary if the property is left empty for any period of time. A house sitter will provide a deterrent by being a visible presence, opening and closing curtains, and entering and leaving the property with your dog for walks. A pet sitter will also collect your mail and switch the lights on and off and if need be, water your plants. You return from holiday to a house that appears to have been lived in during your time away.
Avoid relying on family and friends
Constant requests to friends and family to look after your pets while you go off on holiday can often feel like you are hassling them into doing something they really don't want to help with. A pet sitter will certainly be totally committed when looking after your pets and your home, leaving you stress-free to enjoy your time away.
Validate your house insurance
Is your house insurance valid if the property is left empty for longer periods of time? Check your policy documents as some insurance providers impose certain time periods they will not cover you for if no one is at home. Having a house sitter at your property can negate this issue and give you less to worry about.
Taking the time to find a genuine, professional pet sitter will do more than keep your home and your pet safe – it will also provide you with peace of mind, fewer worries and stress so you can relax and enjoy your time away. If you want to take a weekend break away, or work long hours and need someone to pop in to check on your pets, a professional pet sitter will certainly be the answer to your problems
Thank you for reading this article and you may also be interested in the following