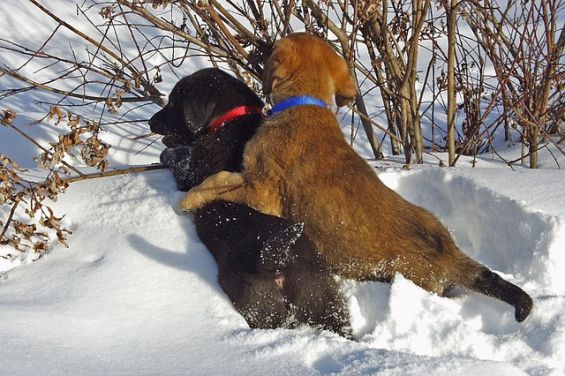 Many people who have not had a dog before ask me what tips I can give them to keep ensure they have fun whilst keeping the puppy safe.  Below are some of my tips
 Vaccinations – Before taking your dog out make sure his/her's vaccinations are upto date and that he/she is healthy.  — if your dog is under the weather, it's best to stay at home until he's well enough for an outing. Don't bring your dog if he's aggressive or frightened by nature. And, by all means, never bring a female dog who's in heat to a dog park.
Before letting your dog off the lead make sure they response to basic commands but especially , "Come."
Make sure you have plenty of bags with you so that you can clean up after your dog.  If the weather is hot also bring plenty of water
Don't bring your dog's toys favorite toys. This could lead to problems if other dogs want to share them.
When visiting the park especially in the summer try and visit at off-peak times when the park is quitter ..
If you have a small dog don't carry your dog once inside the park, because other dogs might jump up at him.  This just makes things worse
Pay attention to your dog at all times it's important to keep an eye on your dog throughout your visit.
Relax and have fun! Watch your dog interact with other pooches, and occasionally call him over for your own one-on-one time. Keep your first visit short. If your dog ever seems tired or unhappy, it's time to go.
(Visited 1 times, 1 visits today)